Plant
A plant is a general term that refers to any living organism that belongs to the kingdom Plantae. Plants are multicellular organisms that produce their own food through photosynthesis, which involves using sunlight, carbon dioxide, and water to create energy-rich molecules.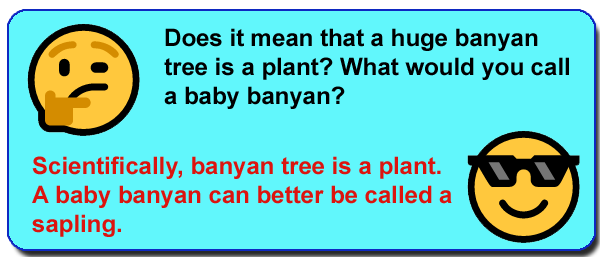 Tree
A tree is a perennial plant with a single stem or trunk, which typically grows taller than 20 feet and has branches and leaves. Trees are woody plants and are usually long-lived.
Shrub
A shrub is a woody plant that has multiple stems and is typically shorter than a tree, usually growing to no more than 20 feet in height. Examples: Rose, Rhododendron, Bougainvillea
Bush
A bush is similar to a shrub but is typically shorter and has a more compact growth habit. Bushes may have multiple stems and are often used as hedges or to create borders between different parts of a garden or landscape.
Herb
A herb is a non-woody plant that is typically used for culinary, medicinal, or aromatic purposes. Herbs are often grown in gardens and have soft stems and leaves. Examples - Cilantro, Basil, Mint, Thyme, Oregano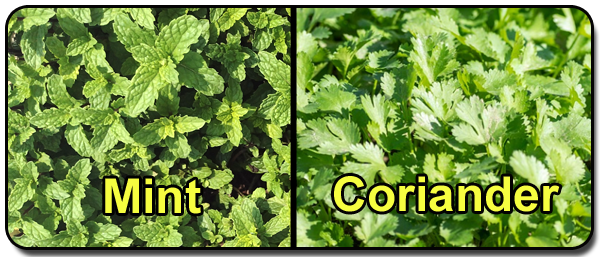 Grass
A grass is a plant with narrow leaves that grow from the base of the plant. Grasses are often used for landscaping, forage for livestock, and for producing grains such as wheat, oats, and corn.